Friday 20/8/2021 17:39(GMT+7)
Chelsea are expressing an interest in Atletico Madrid midfielder Saul Niguez in the closing days of the 2021 summer transfer window.
Saul Niguez on Chelsea's radar
After successfully recruiting Romelu Lukaku, Chelsea has not officially closed the transfer window. Specifically, the number one priority of the Blues right now is in the central midfield position, which is quite thin when there are only 3 names including Jorginho, Kante and Kovacic.
According to reputable journalist Fabrizio Romano, Chelsea are paying attention to Atletico Madrid midfielder Saul Niguez. The player born in 1994 is quite versatile when he can take on many positions in the midfield.
After the great battle with Arsenal this weekend, the Blues will officially decide whether to negotiate with the defending La Liga champions about the Spanish midfielder's case.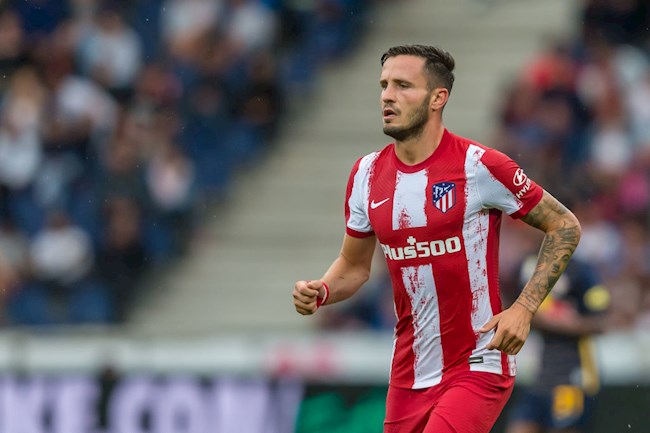 Saul Niguez is on Chelsea's radar.
Atletico Madrid is ready to let Saul Niguez leave in the summer transfer window of 2021 after successfully recruiting De Paul. Before that, Barca said that they wanted to recruit the 26-year-old player and were ready to let Griezmann go in the opposite direction. However, the deal collapsed because the two sides could not find a common voice.
It is known that Atletico Madrid will let Saul Niguez leave if they receive an offer of around £50 million. In the summer of 2021, President Abramovich has approved to spend 200 million pounds for Chelsea to buy. Due to just recruiting Lukaku for a fee of £ 97 million, the Blues' transfer budget is still very rich.
In addition, Chelsea have not yet given up on Jules Kounde from Sevilla. However, the Blues are still waiting for the La Liga side to reduce the price for the French midfielder instead of the contract release price of up to 68 million euros.
Earlier, Sevilla accepted a price of £ 40 million plus Kurt Zouma. However, the 26-year-old refused to come to La Liga to play.
Chelsea also has its own Virgil van Dijk
Arsenal legend – Ian Wright highly appreciated the talent of Chelsea midfielder Trevoh Chalobah, he compared this player to Virgil van Dijk of…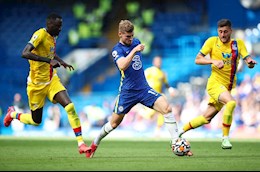 Chelsea fans demanded to kick Werner out on the training ground
During a recent training session, an overzealous Chelsea fan turned on the loudspeaker and shouted a message demanding to expel striker Timo Werner.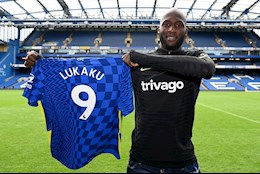 Lukaku officially received the number 9 shirt at Chelsea
After all, striker Romelu Lukaku will officially choose to wear the number 9 shirt at Chelsea instead of the number 18 as originally rumored.


Source link: https://bongda24h.vn/tin-chuyen-nhuong/saul-niguez-lot-tam-ngam-chelsea-187-291913.html