Asia Sport
Former teammates explain the success of Cristiano Ronaldo and Mbappe
Ricardo Carvalho has had a long time playing with Cristiano Ronaldo both at Real Madrid and the Portugal national team. Together they won Euro 2016 with the national team.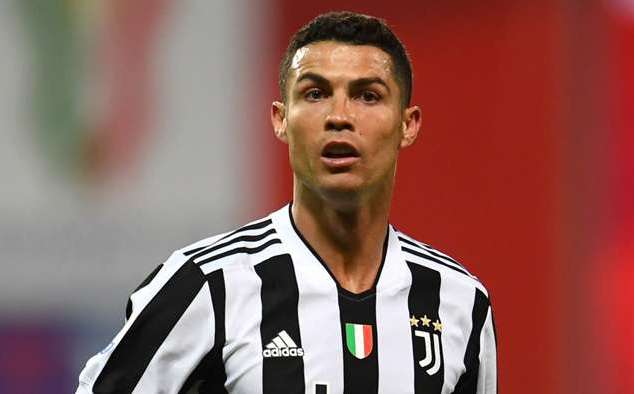 Ronaldo still shines at the age of 36
Carvalho has witnessed Ronaldo gradually rise to the top of his career. At this point, at 36 years old, there is still no sign of the star's decline. Carvalho told FourFourTwo when asked about the hidden corners behind Ronaldo's success:
"I think everyone knows how good Ronaldo is. He has matured a lot over the years. However, one thing hasn't changed: his whole life revolved around succeeding at whatever he did."
"Ronaldo is a perfectionist. He doesn't ask for anything that he can't do on his own. People can criticize and disagree with Ronaldo, but there is no doubt that he is the biggest symbol of Portuguese football in the world."
"Ronaldo has affirmed his brand for many years through his achievements."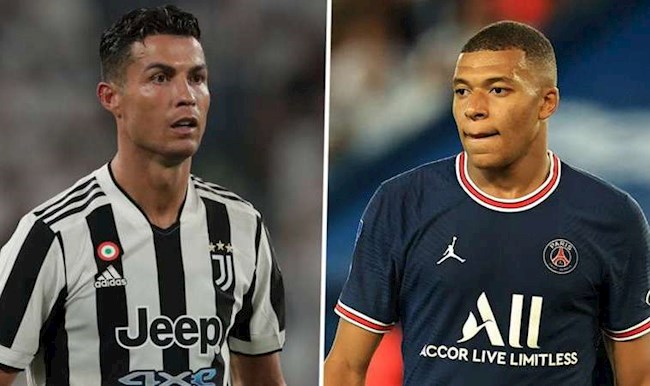 Mbappe is expected to follow in Ronaldo's footsteps
After leaving Real in 2013, Carvalho went to Monaco and teamed up with a young talent that is expected to make the same impact as Ronaldo in world football. At the age of 22, Mbappe has won 4 Ligue 1 titles and has become the world champion with France since 2018.
Regarding juniors at Monaco, Carvalho said: "He's a class player. The best thing about football is that you meet young guys like Mbappe who have become idols for so many people."
"And then I realized that Mbappe hasn't changed one bit from the guy I used to know. It was unbelievable to see such a talent emerge. We still have a good relationship."
"Recently, when I was assistant coach at Marseille and had the opportunity to meet PSG in the French Super Cup, Mbappe came to the training bench to hug me. At Monaco, he made a lot of progress. Mbappe always wanted more and felt that he could."
"But it is important to find a balance for the team. That's how Mbappe has developed and reached this level."


Source link: https://bongda24h.vn/bong-da-chau-au/carvalho-giai-thich-tai-sao-ronaldo-va-mbappe-lai-thanh-cong-184-291608.html