Asia Sport
Didier Deschamps accepts responsibility for France's defeat at Euro 2020
France has entered the Euro 2020 finals as a strong candidate for the championship. After passing the group stage with the first place, Les Bleus met the underrated Switzerland in the 1/8 round.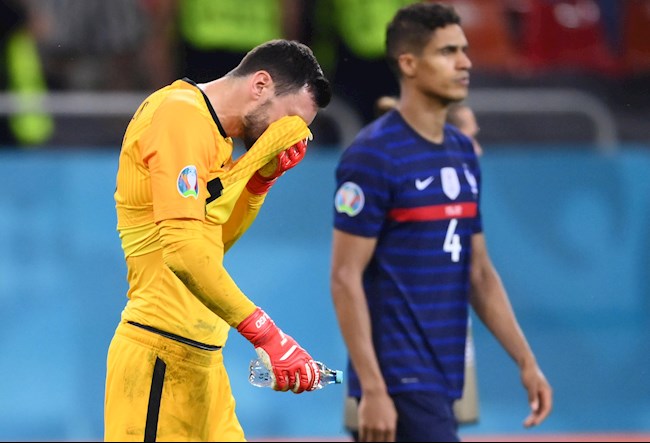 France was eliminated by Switzerland from Euro 2020 in the 1/8 round
Until the 80th minute of the match, France was still leading their neighbors 3-1 and was expected to easily reach the quarterfinals. However, in the short remaining time, the team from the mainland conceded 2 goals and was dragged into extra time.
After 120 minutes, there was still no victory or defeat, the two teams had to settle the victory and loss by penalty shootout 11m. Here, Kylian Mbappe missed the decisive shot and Switzerland won the penalty 4-3.
Didier Deschamps just spoke to the media for the first time about the defeat of France. The 52-year-old coach told L'Equipe: "The hardest thing to accept and I'm just doing it now is knowing what France is capable of, looking at what we've done."
"I repeat: France led Switzerland 3-1 to 80 minutes and let's see what happened after that. Firmness has always been our DNA. When it's 3-3, there's bound to be some anxiety, but anything can happen."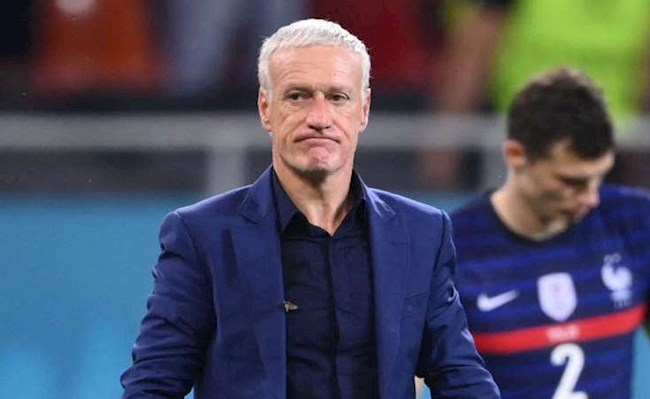 Deschamps speaks out about defeat for the first time
"France had Coman's chance and the ball hit the crossbar. You have to be realistic. When the score was 3-1, no one thought we would be eliminated. I don't want to make excuses. I know I'm the only one responsible."
"When things go well, all is not rosy. And when things go awry, it's not all just black. France's disqualification is related to many factors. It's my responsibility."
"The initial selection of tactics did not work. Making 3 changes isn't a mistake, it's a choice. I know what got me to that point."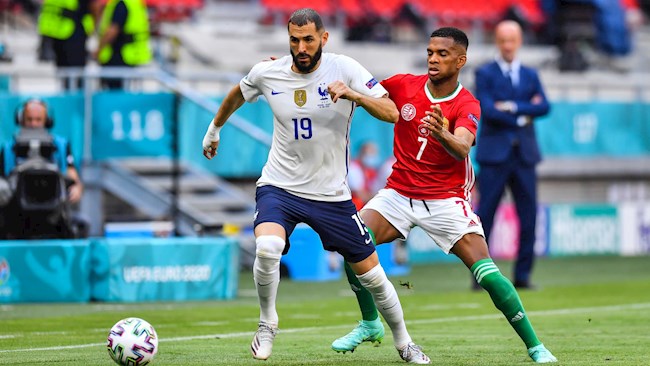 Benzema scored twice but was substituted early
Karim Benzema scored twice for France against Switzerland and is playing well. However, the Real Madrid forward was substituted for Olivier Giroud in extra time and missed the penalty shootout.
Asked if he had any regrets about this, Deschamps added: "Benzema has nothing to blame. Everything that had to be done, he did very well. I had to change personnel for different reasons. I know it's not an ideal scenario."
"But France took a 3-1 lead in the 80th minute and we were lacking what our strengths were up to that point. It is true that I could have done otherwise. But France remained in a two-goal lead until the 80th minute. Neither me nor Benzema could return that day."


Source link: https://bongda24h.vn/bong-da-chau-au/deschamps-do-loi-cho-that-bai-euro-2020-cua-phap-184-291914.html